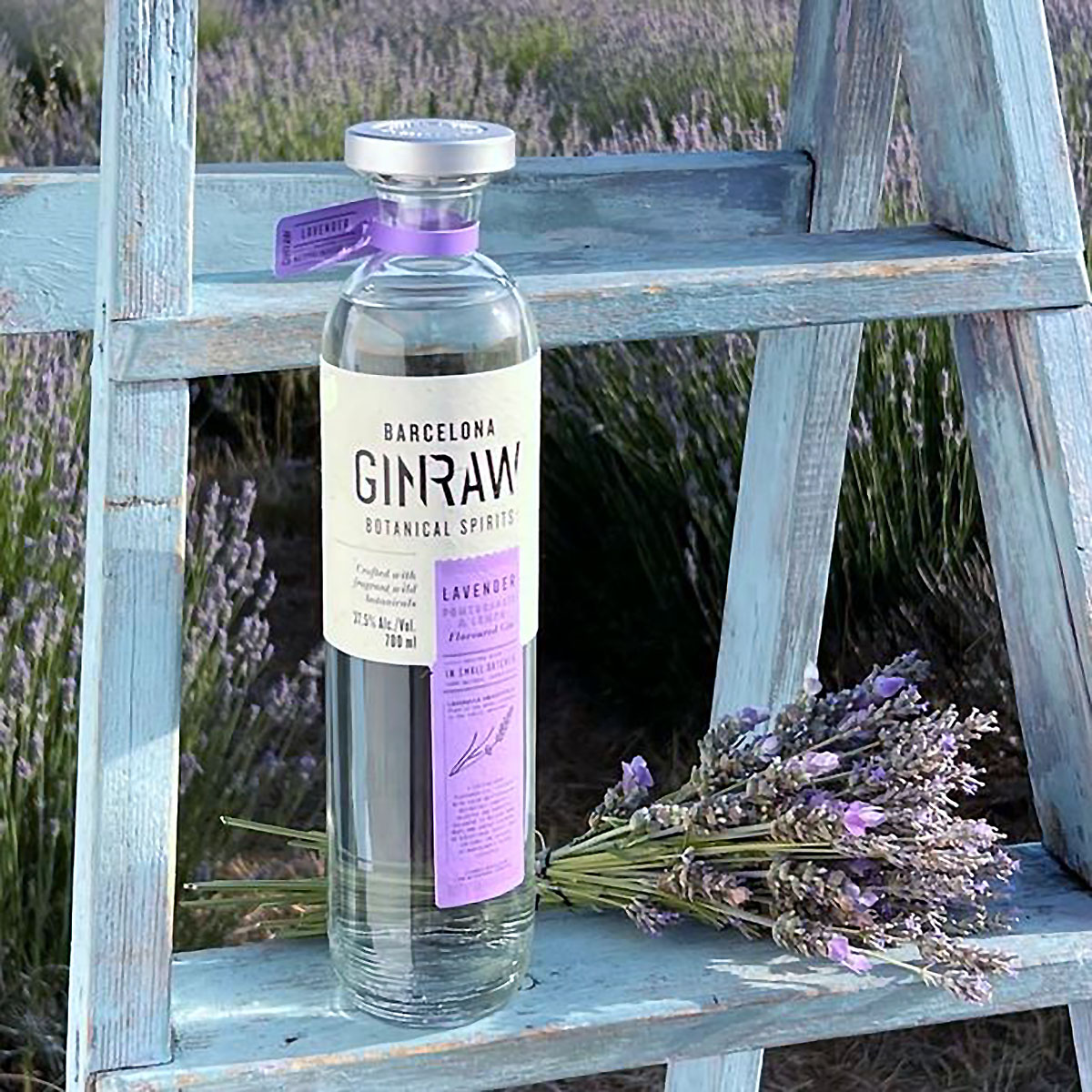 The intensity of lavender, the personality of pomegranate and the persistence of lemon peel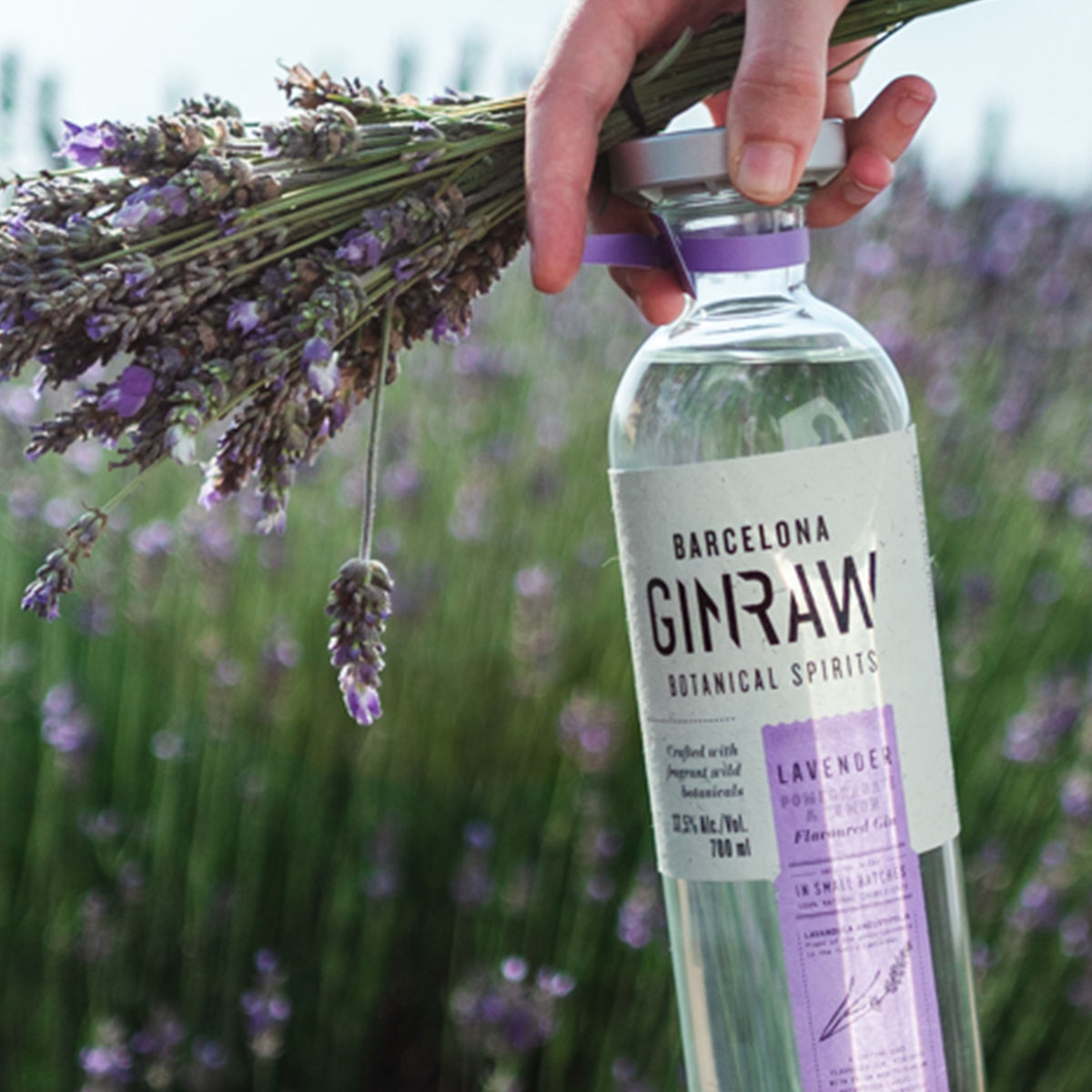 A lavender gin, elegant and velvety, with pomegranate and lemon peel. The lavender offers lingering floral notes and fresh aromatics, while the pomegranate adds a tangy, fruity touch that enhances its delicious flavor and comforting texture on the palate. Lemon peel adds fresh, citrusy notes with green and fruity undertones, bubbly and juicy.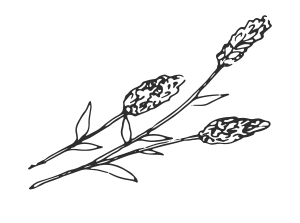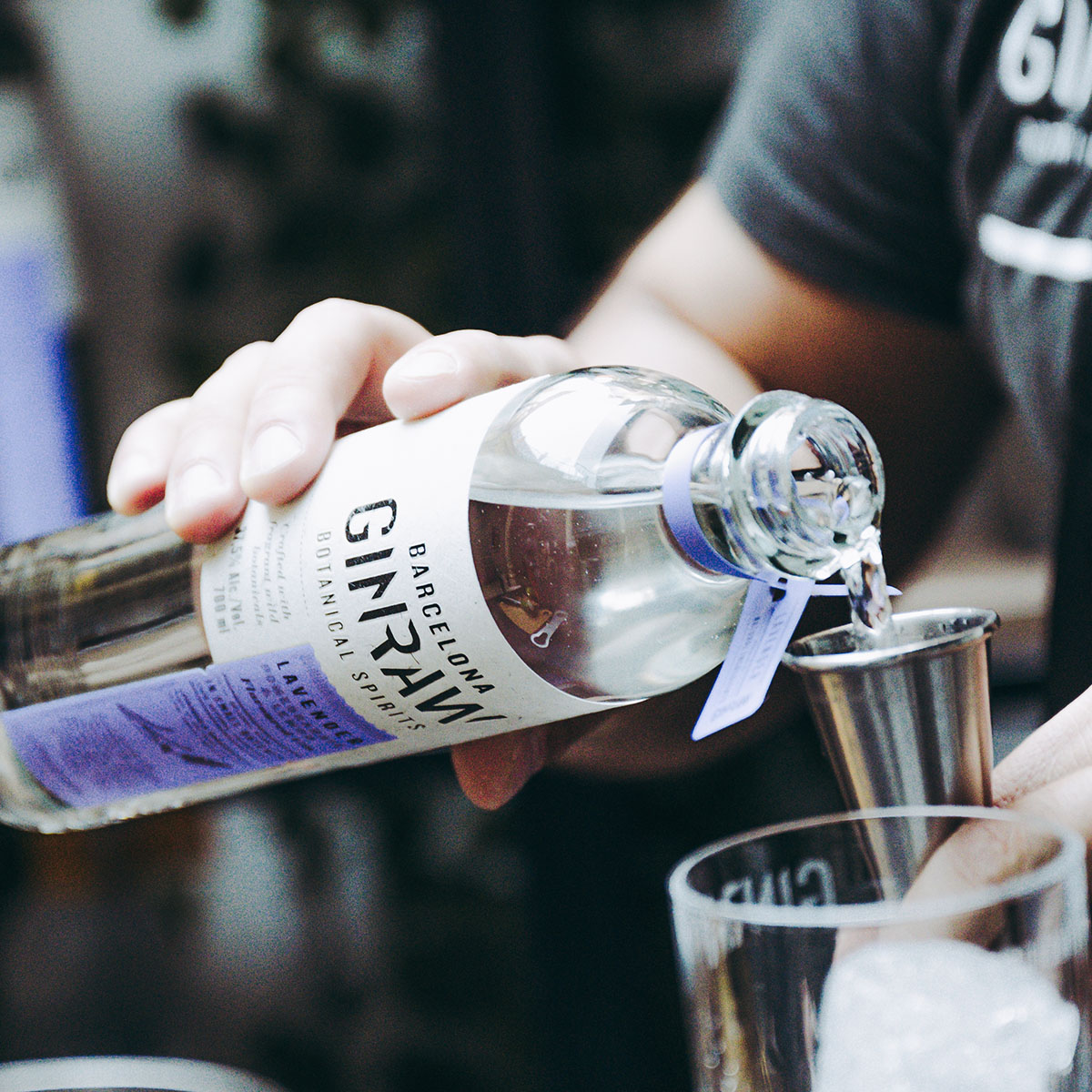 For each of the GINRAW gins we make a careful selection of botanicals. All of them are 100% natural and do not contain any type of additives, that is to say, we do not use any coloring or no coloring or added sugars are used.
Try Ginraw Lavander mixed with tonic and garnish it with a sprig of lavender or a basil leaf.
Lavender is an ingredient that offers persistent floral, fresh aromatic notes with certain nuances reminiscent of the woody family, providing a fragrant aroma and an unmistakable intensity.


Pomegranate adds a fruity, bittersweet, spicy note with a hint of leather. Considered sacred in the Orient for centuries, as an ingredient it provides juicy nuances, with an acidic and spicy touch.
Fresh, citrusy with green and green fruity nuances, acidic, bubbly and juicy. These are some of the notes provided by lemon.
Its presence is very frequent in the top notes for its fresh, luminous and vibrant effect. It combines very well with fruity notes such as pomegranate or red fruits, to which it brings luminosity.
GINRAW LAVENDER COCKTAILS​
GIN&TONIC
• 50 ml GinRaw Lavander
• 200 ml tonic
• Garnish with a sprig of lavender or basil

Serve the ingredients in a Highball glass with cubed ice and garnish with a lavender sprig.
PURPLE GIN
• 5 cl GinRaw Lavander
• 1,5 cl lemon
• 1 cl sugar
• Top Tonic Seventeen
• Float violet air (nitro-charged siphon)
• 2 cl violet syrup 10 cl clear

Highball/shaker (except for tonic/with ice).
DISTILLED GIN PREMIUM
GINRAW
GINRAW FLAVOURED GINS
CHERRY BLOSSOM
Meet our new line of flavours
GINRAW FLAVOURED GINS
ORANGE BLOSSOM